Hiking in Tajo Internacional
One of the best ways of exploring Tajo Internacional is on foot. Its landscapes split abruptly by the great River Tajo and its numerous prehistoric, Roman, and medieval remains, together with examples of traditional architecture, make this frontier enclave an ideal destination for walkers.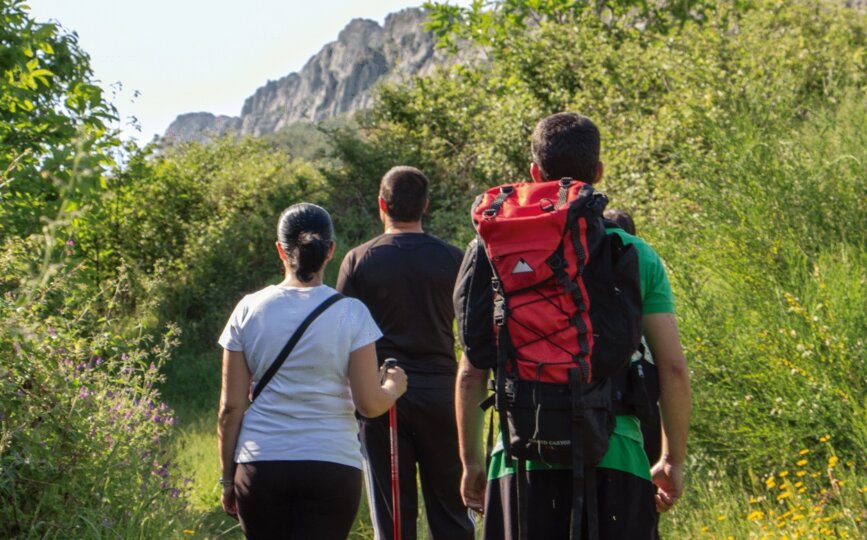 Below we give you a selection of the best routes and their most spectacular spots. Each has its own level of difficulty and duration, but some of them are suitable for all types of users.