Tajo Internacional by bike
Tajo Internacional is a veritable theme park for cycling enthusiasts. This territory has a multitude of paths and trails, some of which make up several stages of the Tajo Natural Trail (GR113). It should be stressed that one of the most important Spanish mountain bike events (Non Stop Madrid-Tajo Internacional-Lisbon) passes through this area.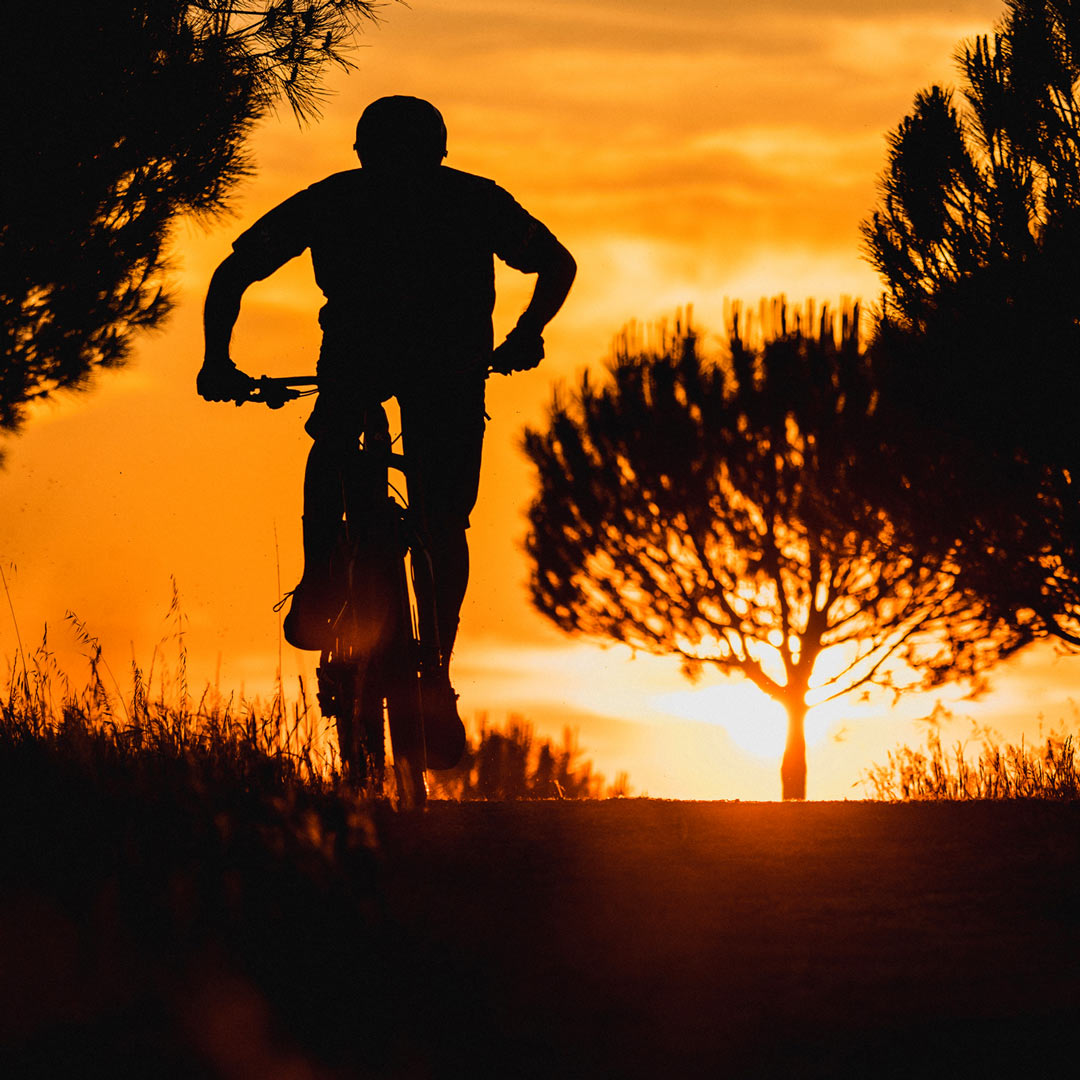 The MTB Centre features the best enclaves of the Tajo Internacional Biosphere Reserve.
In the Tourist Offices of Alcántara and Valencia de Alcántara you will find support points and all the information you need on the MTB Centre.
Non Stop
Madrid-Tajo Internacional-Lisbon
This competition covers the distance of more than 770 km between Madrid and the Portuguese town of Alenquer near Lisbon on trails and rural roads in the shortest possible time. It is done in teams and there are no compulsory stops. At Tajo Internacional there is no doubt that the section between Alcántara and Cedillo is one of the famous stages of the competition.