The Mari Loza botanical route
There is no doubt that the Mari Loza botanical route is one of the wonders of Tajo Internacional. On this path which follows the bank of the Tajo you will discover endless species of plants. The route is easy to follow and it is here that one of the best examples of an area of shady side vegetation in the Nature Reserve can be found.
So that you can identify the species the Mari Loza botanical route has more than 20 informative panels on the most representative trees and shrubs. Moreover, you will find more than 40 woody species such as holm oaks, laurustinus, strawberry trees, and narrow-leaved mock privet which form wild woodland providing the autochthonous fauna with both shelter and food.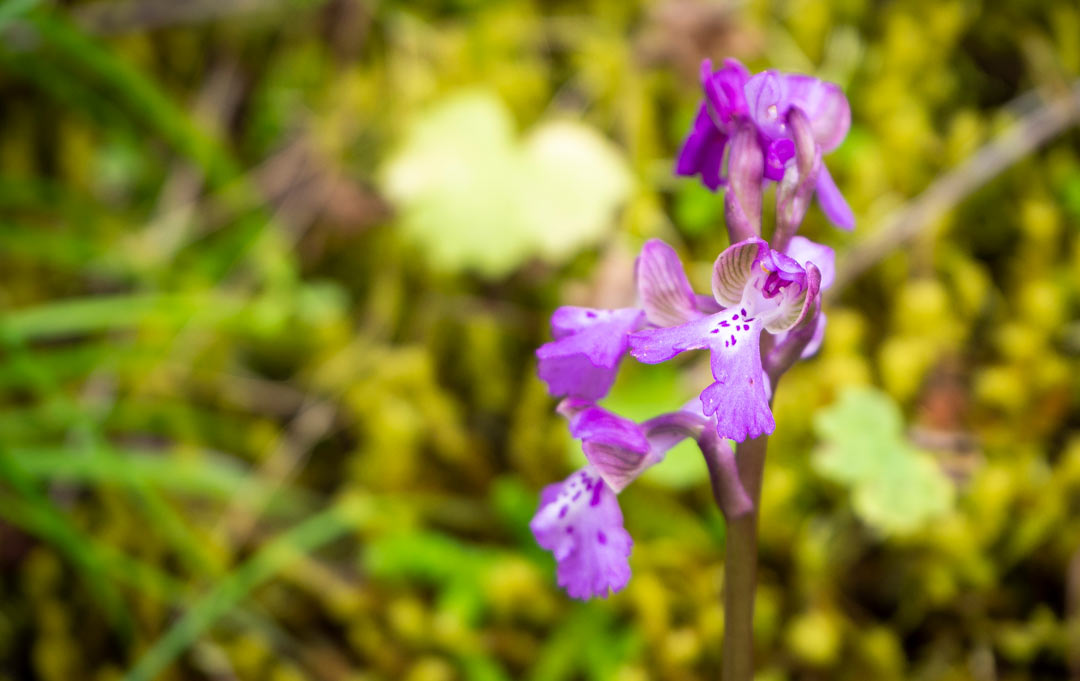 The itinerary
The route can be followed on foot according to the marked itinerary starting from the Mari Loza alley in Herrera de Alcántara, or on foot or by car on the road as far as the jetty of Herrera de Alcántara. When you get here it is worth making a stop and enjoying one of the best panoramic views of the banks of the Tajo Internacional.
You will then come to a second viewpoint near some old fishermen's houses. Don't worry if you are not a seasoned hiker; the route is short and pleasant with just a few hills.
At first the trail runs through olive groves which later change to vegetation characteristic of the shady side of banks with hackberries and hawthorns; these give way to holm oaks, Portuguese oaks, strawberry trees, narrow-leaved mock privet, Mediterranean buckthorn, terebinths, mastics, laurustinus, white heather, butcher's broom, and jasmine.
The aroma of the flowers in the river
There is no doubt that one of the main attractions of the Mari Loza route is its great variety of aromatic flowers and plants which inundates the riverbank with their fragrance.
Here you will observe species such as angel's tears, marjoram, and oregano. However, the queens of the flora are the many orchids to be found such as Orchis morio. In short, there is a magnificent array of plant diversity which coexists with autochthonous fauna such as the numerous birds and mammals such as the marten, the badger, and the otter. There is no doubt that this is one of the most interesting and most complete experiences of Tajo Internacional.